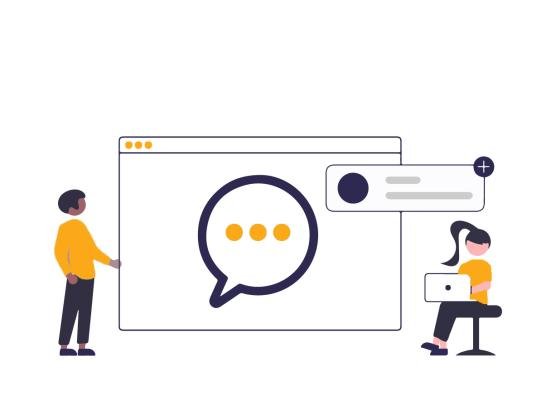 Let's Get your Free Demo POS
Get daily updates on your project.
We develop custom and outsourced web applications that deliver reliable performance and flawless user experience.
Experts at Teqholic deliver customized mobile app experience to fit your business needs and business processes.
Get a fully functional CMS based website within one week and manage your website easily without any assistance.
Our digital marketing experts can help you create your brand awareness, gain a lot of traffic and increase sales. Our services include marketing strategies, full SEO optimized campaigns, SEM and regular communications.
Whether you are looking for a new logo, or you need a new design for your website, mobile app, social media ads or any other thing like banners, covers, brochures or flyers. Our team of graphic designers can make it happen.
E-Commerce specialists at Teqholic can help you in optimizing your store using proper SEO and marketing techniques. We also provide virtual assistants to help you manage A-to-Z tasks of your E-Commerce store.
Teqholic is a full-service eCommerce consultant with an emphasis on developing business prospects for international brands, manufacturers, and private labels.
Enhance Your Business
Do you want to run your business at an international Level?
Do you want a business that is more profitable?
Your success is our success. Contact us and get all in one tech solutions for your business.
contact us
Why choose us?
We are a professional team of designers, developers and digital marketing experts serving our services on an international level for the last 5 years.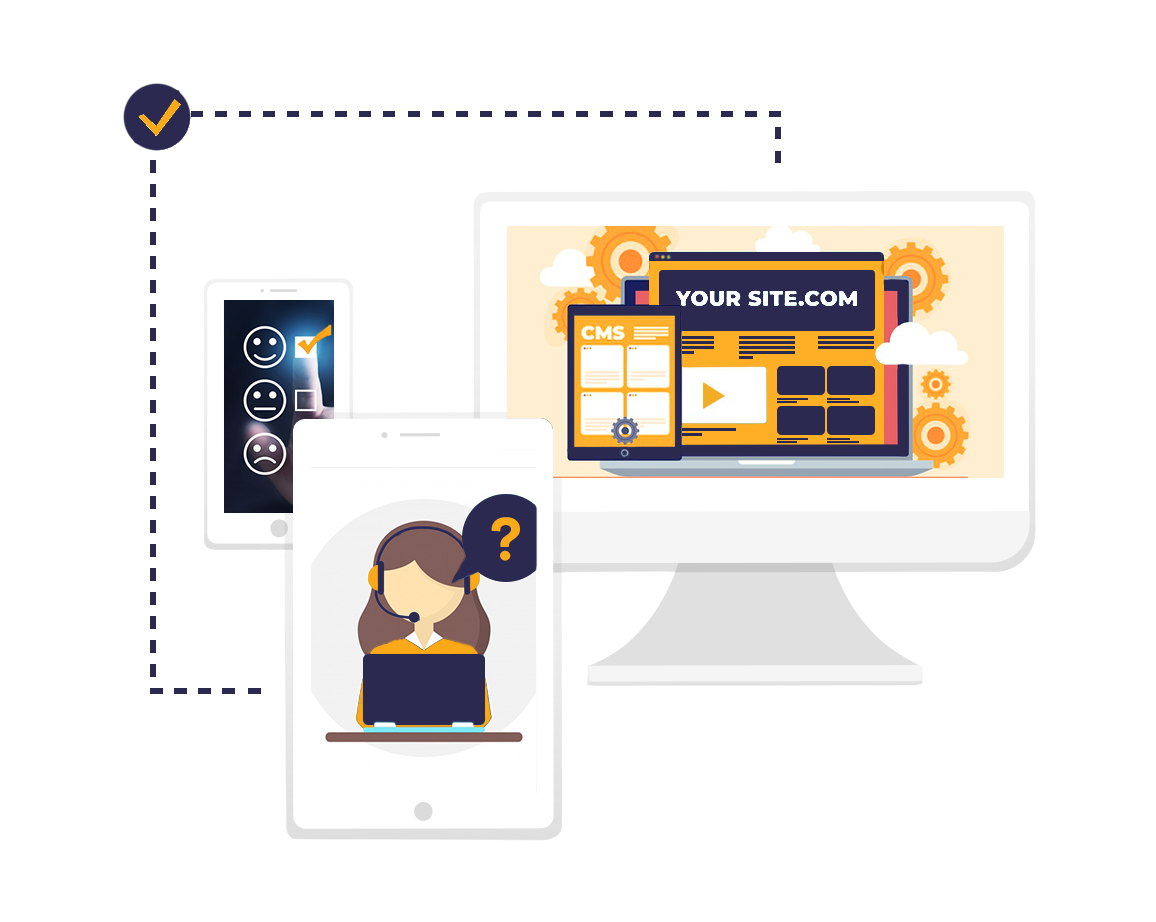 Quality work completed on the agreed schedules
We do not compromise on quality and time

Work with passion and dedication
Active and smart team dedicated to produce quality work.

Support from experts
Professional designers, developers and digital marketing experts with cutting edge technologies.

Tim Bradford
Whitehorse Removals
I want to thank you for a job well done. Your design team professionally created our site with a keen appreciation of our target market and budget. We receive leads and compliments on the site daily. You really delivered big!

Edward
Bankcroft Cabs
Fantastic work! I am just impressed by their service \ and working strategy. I hired them for the development of my taxi company website and they have satisfied me to the full by delivering the exceptional solution. They have a great expertise, are dedicated, attentive, talented and care much about the client needs. Highly recommended.

Rasmus
Health Cover
Amazing and quick work! I am just impressed by their service and working strategy. No doubt, TEQHOLIC has highly experienced developers.Highly recommended.

Chris Riley
Sanigate
What an amazing work with latest marketing strategy. Each and everything was done according to my requirements. TEQHOLIC has really cooperative team members. Highly recommended.

Andrew Bennett
CM4B
When you choose TEQHOLIC you get a wonderful, professional team with innovative ideas, awesome customer service, and exactly what you're looking for. TEQHOLIC took the ideas that we had and put them perfectly on the web.

Merycy Group
Mercy Worldwide
Working with TEQHOLIC Solutions team was a pleasant experience. Two things in particular about their service is exceptional: their speed of response to emails, they were always available to answer my questions and provide feedback as the project went along. Secondly they demonstrated a clear understanding of the scope and nature of the project and delivered accordingly.